Bridgefolk 2017
Pilgrimage toward Christian Unity:
Beginning with Baptism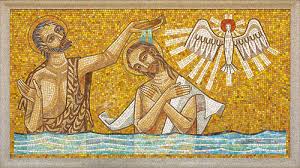 Bridgefolk Conference 2017
Keynote Speaker
Professor of Liturgical Studies
University of Notre Dame
School of Theology and Ministry
Seattle University and
Seattle Mennonite Church
Seattle, WA
July 27-30, 2017
---
Follow the link above to register for the 2017 Conference using either:
A hard copy form (.doc) to be printed and mailed or
Secure online registration.
Schedule (complete calendar of events)
Select the link above for travel details about Bridgefolk 2017.
---
Sign up for conference-related and other Bridgefolk news and announcements via the email list.
---