Transportation and Logistics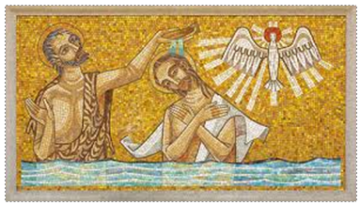 Pilgrimage toward Christian Unity: Beginning with Baptism
School of Theology and Ministry
Seattle University
901 12th Ave.
Seattle, WA 98122
July 27-30
Transportation Information
Logistical Information
Optional hotel: For those who would rather stay in a hotel than on campus, there is a hotel across the street from Seattle University: Silver Cloud Hotel-Seattle Broadway (No special conference rate available).
Parking: Participants who will be driving to the conference and staying on campus may park on campus. The cost is $6 per vehicle per day. Register your vehicle upon arrival at the residence hall front desk.
Due to Seattle's temperate climate, the rooms in the residence halls do not have air conditioning. If needed, a fan can be rented for $10 per room per week.
Participants staying in the residence halls may use the Fitness Center on campus. The cost is $8 per person per day.
A map of the Seattle University campus is available online.
Return to the main Bridgefolk 2017 page.
---
Sign up for conference-related and other Bridgefolk news and announcements via the email list.
---